Company Overview



AMOS supplies products, services, and solutions to Marine and Offshore customers. The name AMOS - All Marine Offshore Solutions - highlights our broad capabilities and corporate vision.
We are headquartered in Singapore with a network strategically linking twelve key locations across Asia, the Middle East, and Europe. AMOS was founded in 1974 and later listed on the Singapore Stock Exchange in 2012.
Through our procurement across an international network of over 2,500 validated suppliers together with our 12 fulfilment and logistics centers including warehouses and cold-chain storage AMOS offers a comprehensive variety of world-class technical supplies, services, and provisioning solutions to customers in the Marine and Offshore industries.
AMOS is also a leading provider of premium rigging and lifting products and specialized engineering services. These include customized design, fabrication, production and testing of lifting and mooring equipment backed by decades of proven support and technical expertise.
AMOS offers load-testing, spooling and rental services and holds a wide inventory of premium quality, technical products such as heavy lift slings, wire ropes, crane wires and mooring equipment.
In addition to representing and supporting industry leading brands, ALCONA represents the AMOS in-house brand of quality and value-for-money products. ALCONA provides AMOS customers with a distinct and broad product line of professional grade equipment including personal protective equipment (PPE), technical supplies, and daily consumables where we eliminate the middleman costs and provide the quality our customers need at the cost they want.
Company History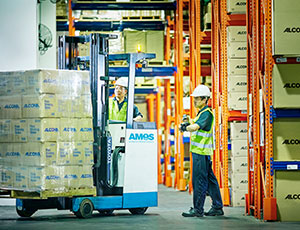 2018 - AMOS Group Limited - formed from the merger of GAYLIN, AMOS and then subsidiary companies to create a unified network that provides products, services and solutions to marine and offshore customers in Europe, the Middle East and the Asia Pacific region.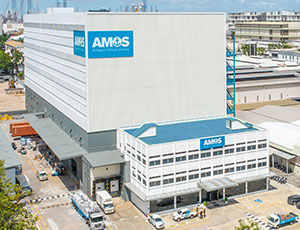 2016 - AMOS opens 180,000 sg ft automated Solutions Centre in Singapore (now expanded to 250,000sg ft.) AMOS expands into Hong Kong and Shanghai by acquiring ship supplies company, World Hand Shipping.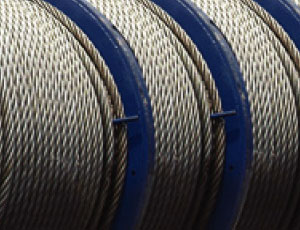 2013 - Expand into Europe Middle East through acquisition of Rig Marine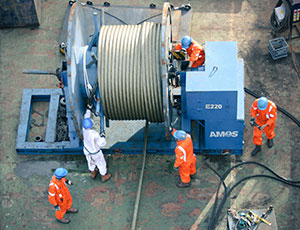 2012 - listed on the Mainboard of the Singapore Stock Exchange. Makes a series of strategic acquisitions to expand the GAYLIN network Into China, Korea, the Middle East and Europe.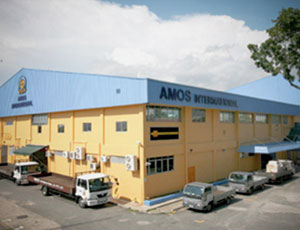 2003 - AMOS International Ltd. - Established in Singapore, AMOS begins signing supply agreements with major marine fleet operators and expanding their international network of validated supply partners.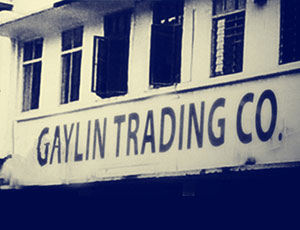 1974 - GAYLIN Trading Company established in Singapore with 5 employees.
Management Team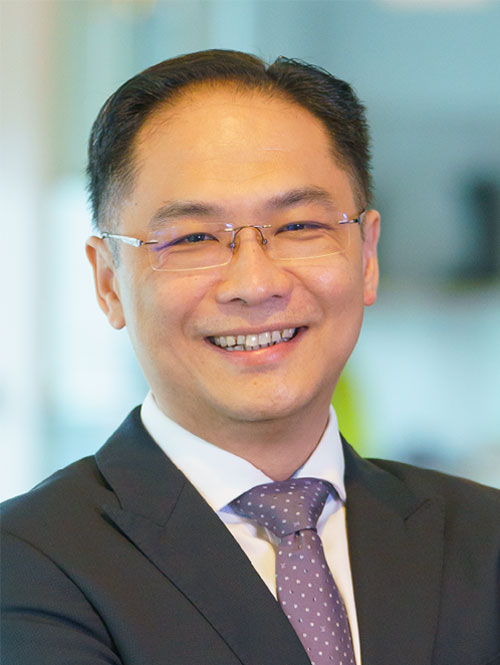 Danny Tan
Chief Executive Officer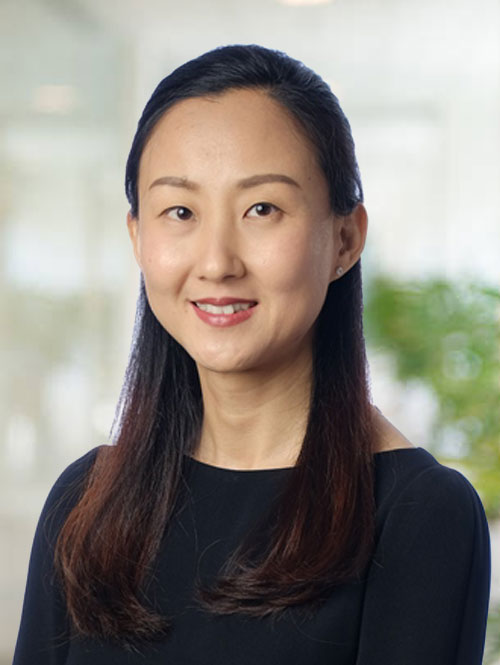 Evelyn Wong
Chief Financial Officer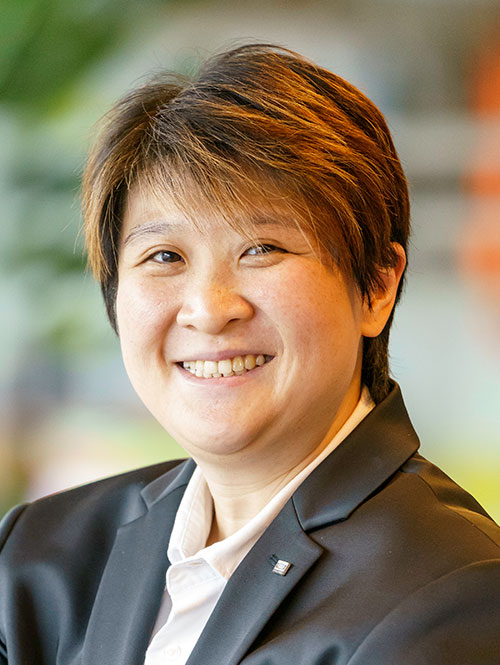 Jae Teo
Senior Vice President, Operations & IT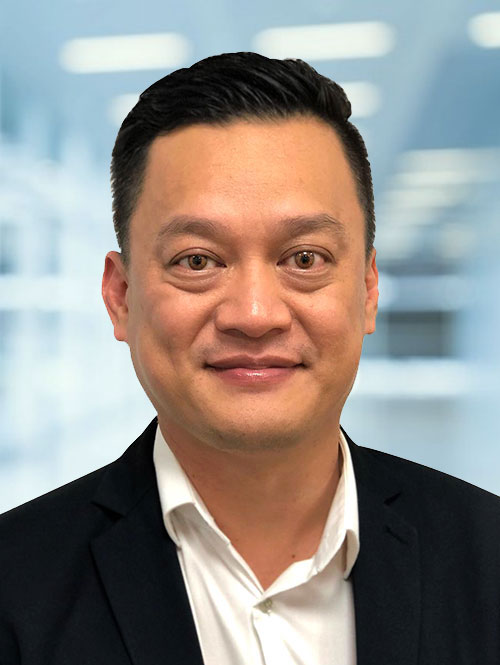 Michael Lim
Regional Director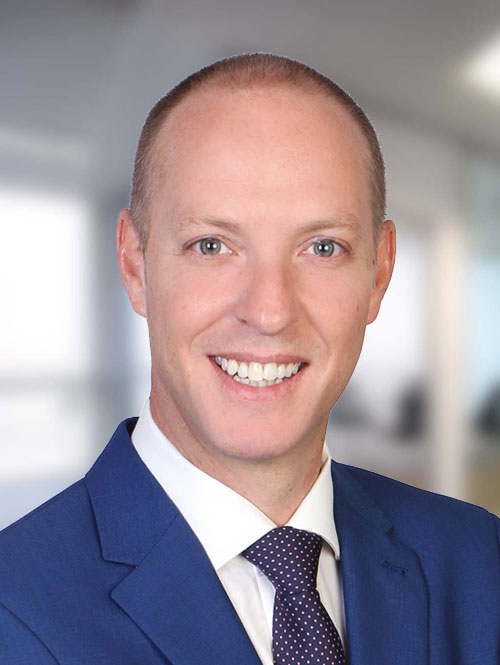 Andrew Ward
SVP Sales & Marketing
Quality, Health, Safety & Environment (QHSE)
At AMOS Group, with rigorous application of company and industry guidelines, adoption of best practices, and a resolute commitment to excellence, we strive to deliver products, services and solutions of the highest level of quality. We are committed to protecting the health, safety and security of our employees, clients, and other stakeholders and to preserving assets as well as the environment in which we live and work.
Policy
• AMOS Global HSSE Policy Rev 07- Effective 1 Aug 2019PDF
• AMOS Global Plastics Policy PDF
• AMOS Global Quality Policy Rev 06- Effective 1 Aug 2019 PDF
Articles & News
30 April 2020
• AMOS Group supply ALCONA PPE
to the World's Largest
Independent Owner of Containerships PDF
13 April 2020
• Operating Status for
AMOS Supply during
Singapore Circuit Breaker PDF
6 April 2020
• Letter from CEO
on Singapore Government
Circuit Breaker Initiatives PDF
17 March 2020
• AMOS Supply Vital Lifting Solutions
for Major Wind Farm Project PDF
2 March 2020
• COVID-19 Update 02 Mar 2020 PDF
14 February 2020
• COVID-2019 Update PDF
© AMOS Group Limited. All rights reserved.
Pleases tilt your device view in portrait mode for better view