Cost Management & Product Consistency
Our objective is to migrate customers from time consuming, stand-alone Requests for Quotations (RFQs) to more efficient and strategically-planned product supply agreements ensuring crews receive safe-to-use and fit-for-purpose products of consistent quality and value. Through our extensive supplier network we provide customers with an almost unlimited variety of products whenever and wherever they need them. When our customers demand solutions – We Supply.
Deck & Engine Stores
Mooring Ropes & Crane Wires
Packing & Jointing Materials
Anchor Chains
Hoses & Couplings
Rigging Equipment
Pipes, Valves & Gauges
Hand & Power Tools
Fire & Safety Equipment
Nautical Instruments
Flags and Signals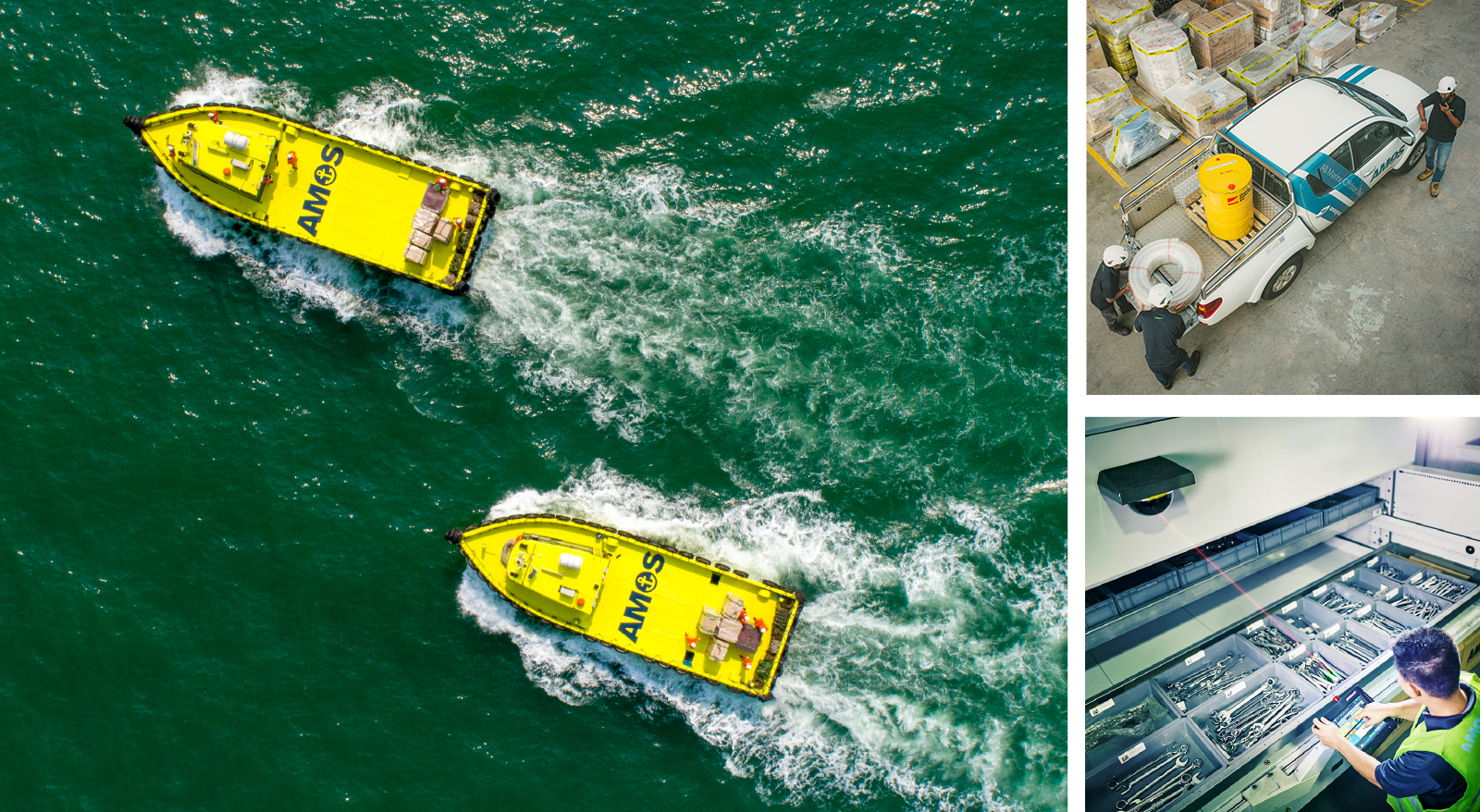 Crewspace Stores
Galley Equipment, Utensils & Tableware
Cleaning & Laundry Consumables
Lighting Consumables
Electrical Appliances
Bedding & Towels
Crew Fitness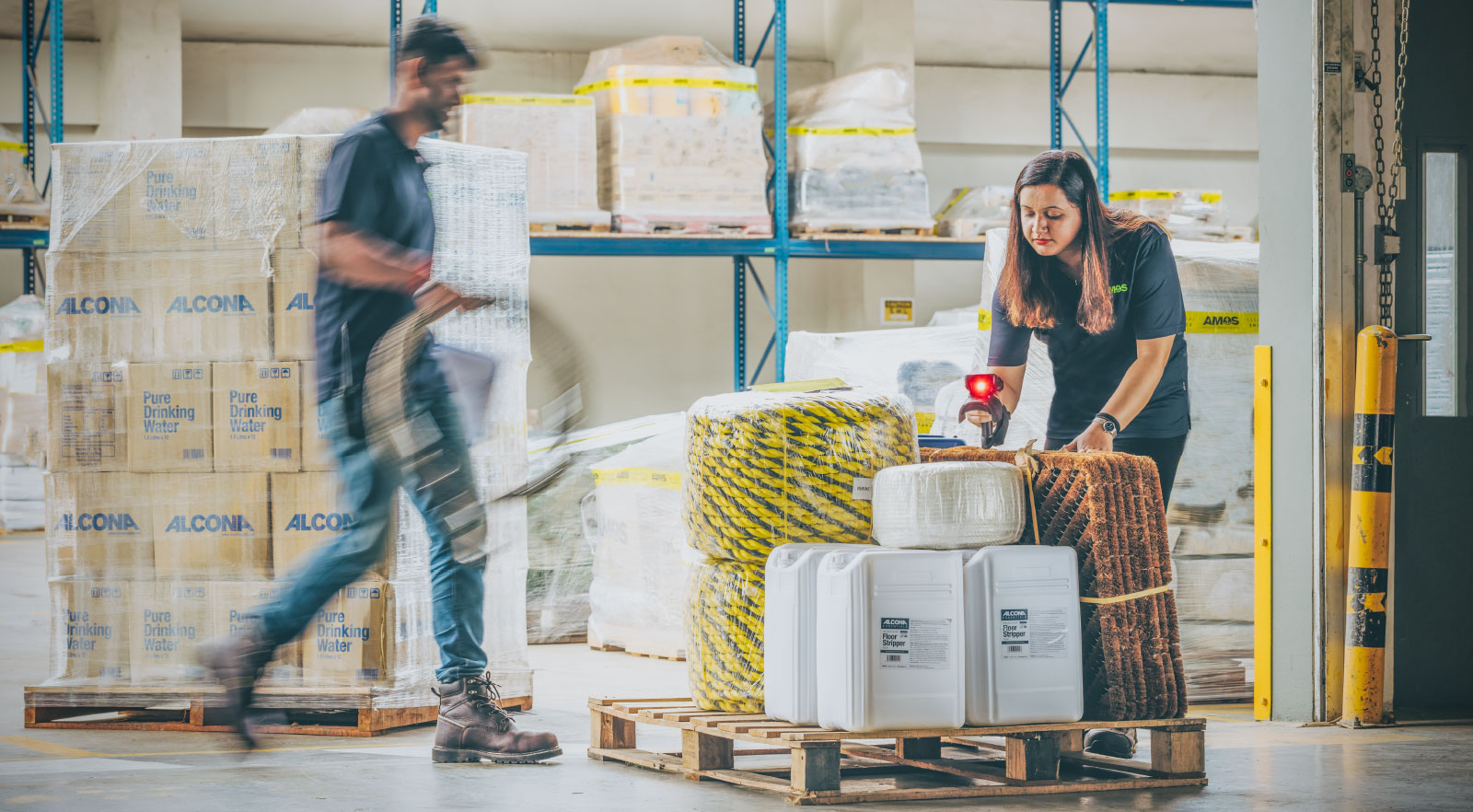 Uniforms & PPE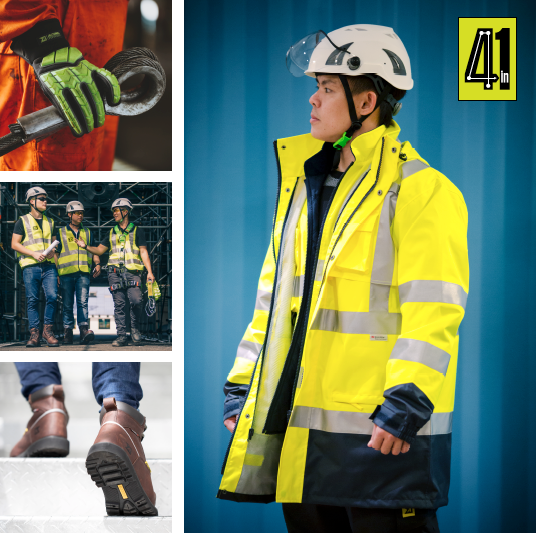 Coveralls & Workwear
Rain & Weathergear
Hand Protection
Protective Footwear
Protective Eyewear
Helmets & Headwear
Harnesses & Fall Protection
Galley & Wardroom Wear
Firefighting & Emergency
Provisions Management
AMOS offers customers a comprehensive range of fresh, frozen, and dry provisions to cater to the diverse preferences and needs of international crews. We are at all times fully compliant with international safety standards required of modern food supply chains.
© AMOS Group Limited. All rights reserved.
Pleases tilt your device view in portrait mode for better view