Operational Overview
AMOS offers customers Integrated Service & Supply Solutions through a single point-of-contact.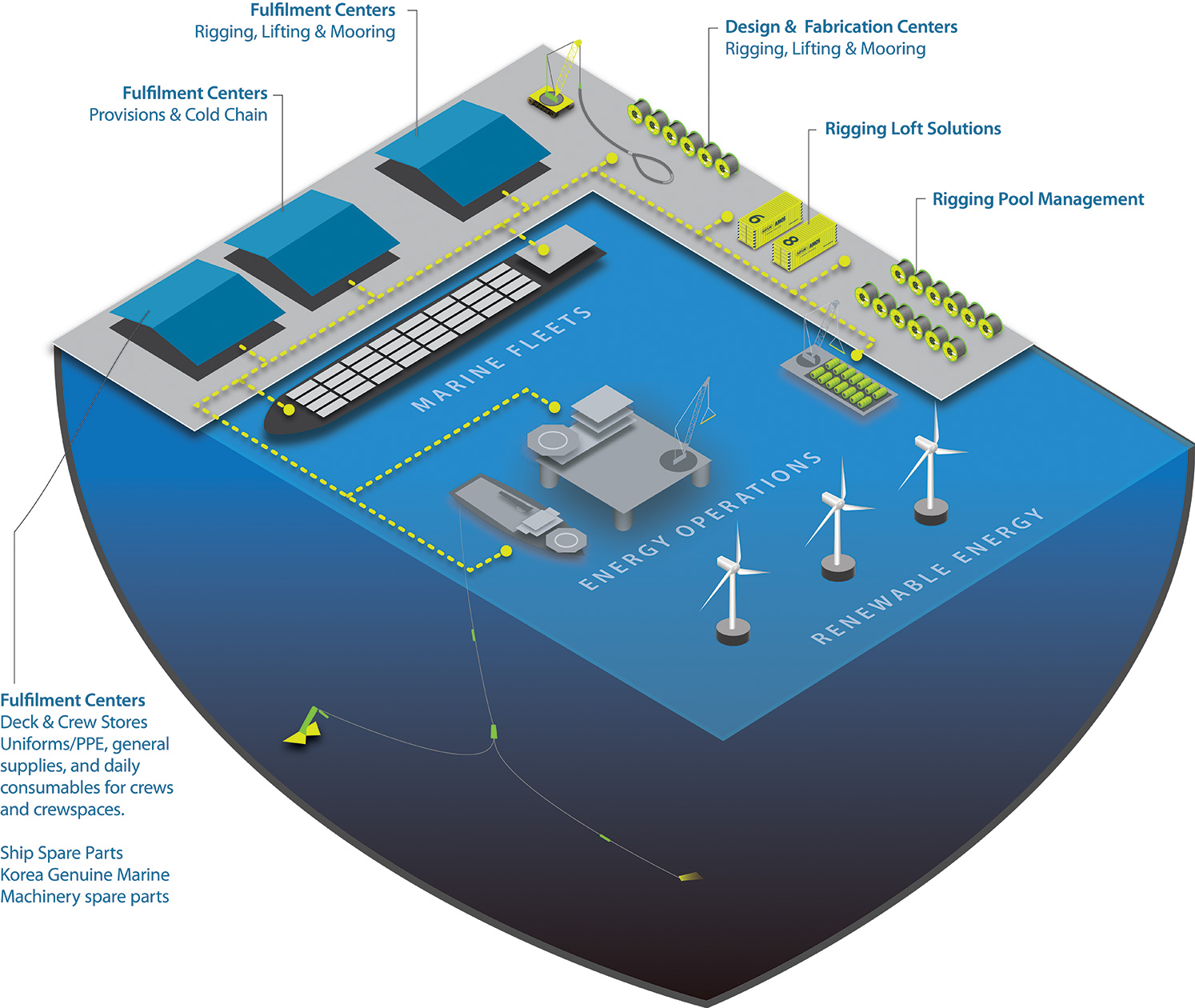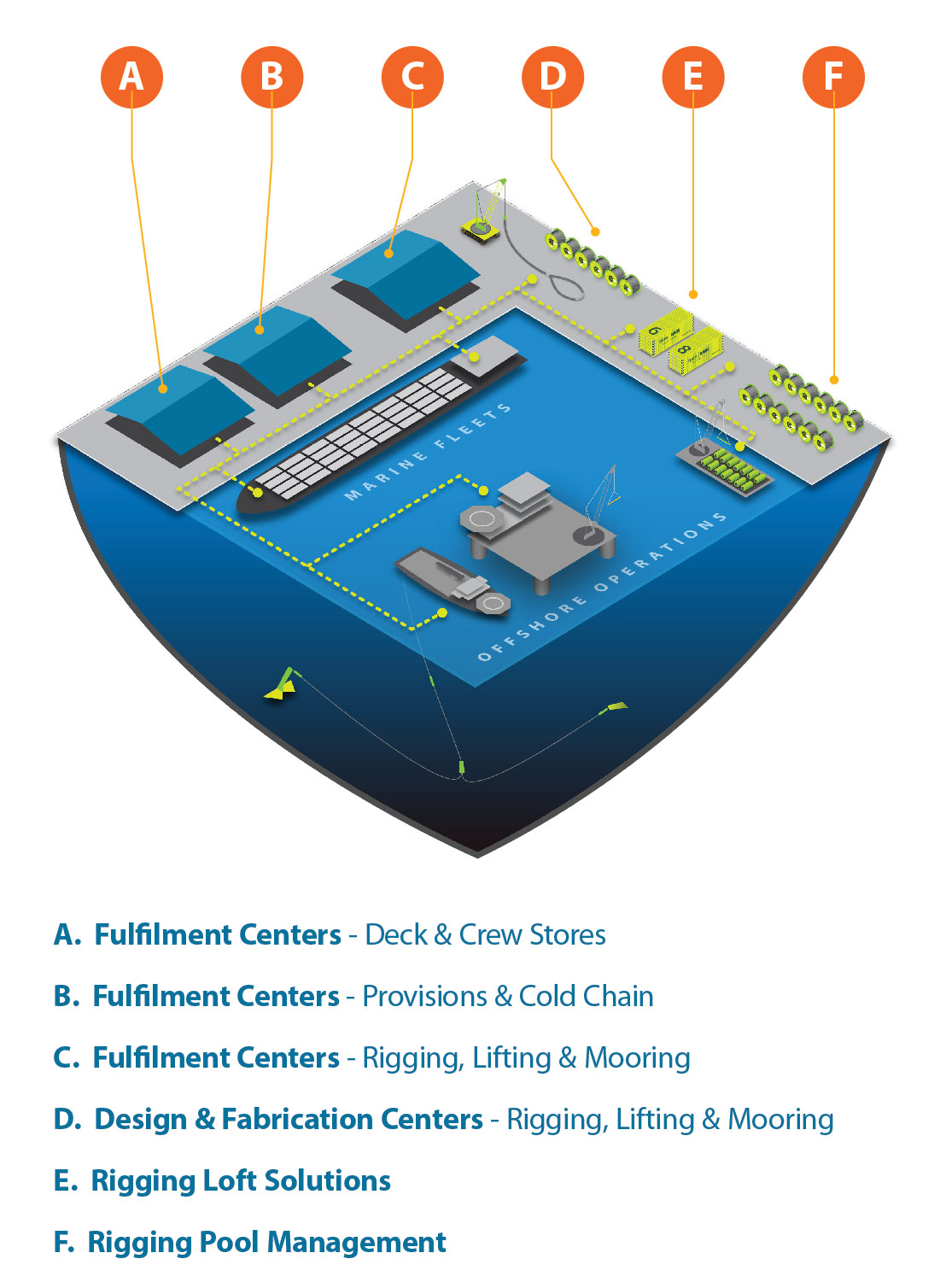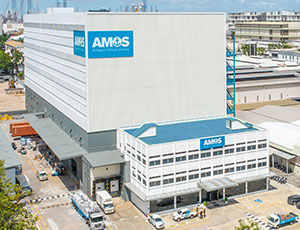 Our Network
We are headquartered in Singapore with a network strategically linking twelve key locations across Asia, the Middle East, and Europe, covering the world's most vibrant oil and gas production zones and four of the world's busiest ports in Singapore, Shanghai, Hong Kong and Busan.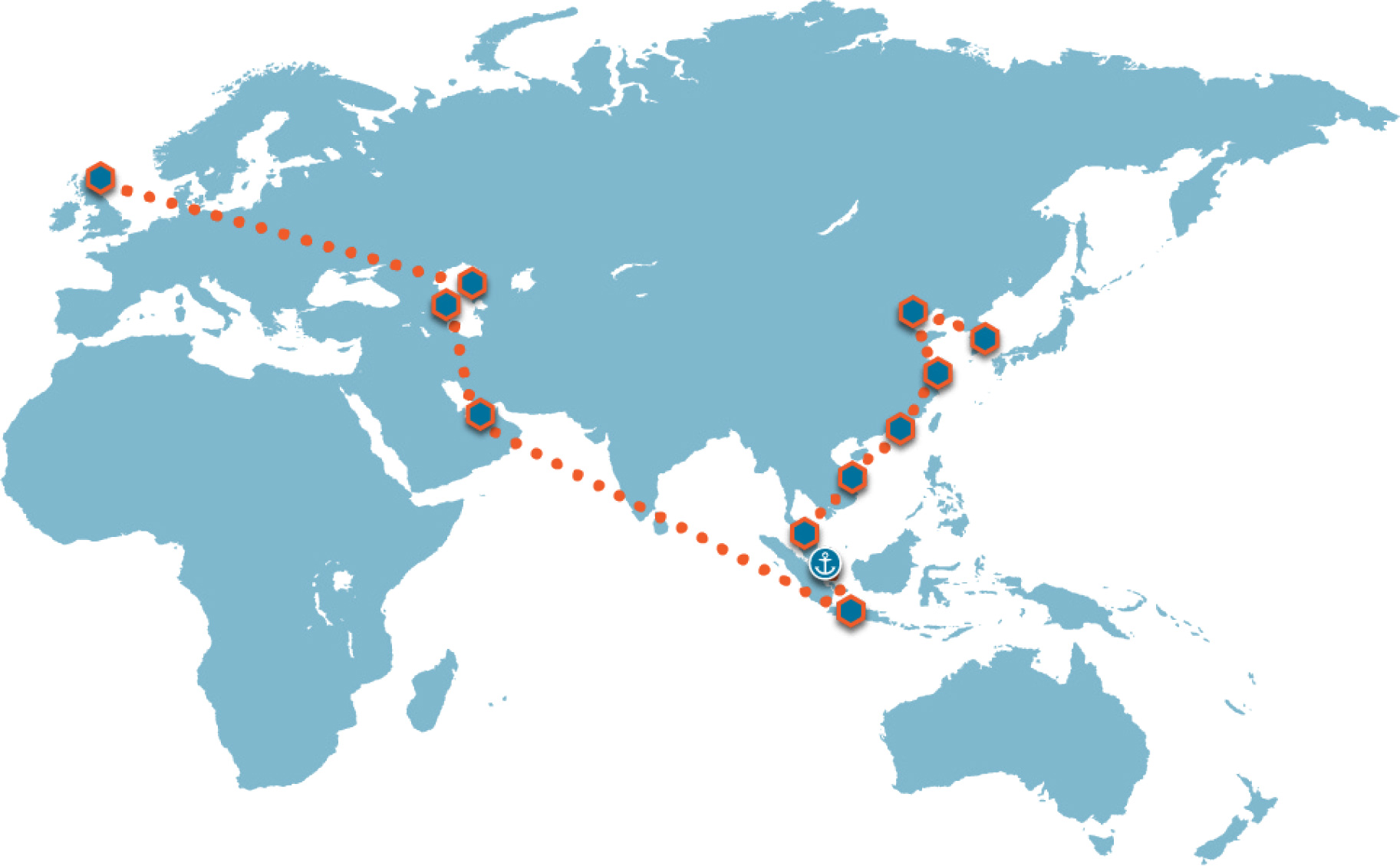 Asia Pacific

Middle East

Europe

Singapore
Shanghai | China
Tianjin | China
Hong Kong | China
Busan | South Korea
Johor | Malaysia
Vung Tau | Vietnam
Jakarta | Indonesia

Sharjah | UAE
Baku | Azerbaijan
Aktau | Kazakhstan

Aberdeen | United Kingdom
Logistics
& Supply Expertise
Through our procurement across an international network of over 2,500 validated suppliers together with our 12 fulfilment and logistics centers including warehouses and cold-chain storage, AMOS offers a comprehensive variety of world-class technical supplies, services and provisioning solutions through a single point of contact and a single payment channel.
---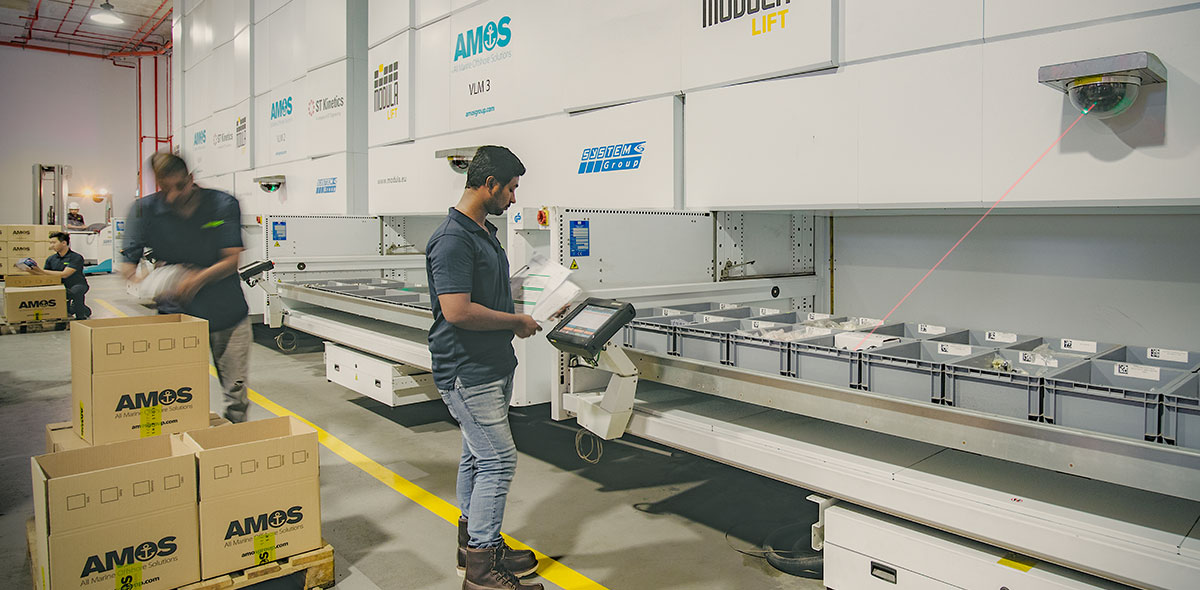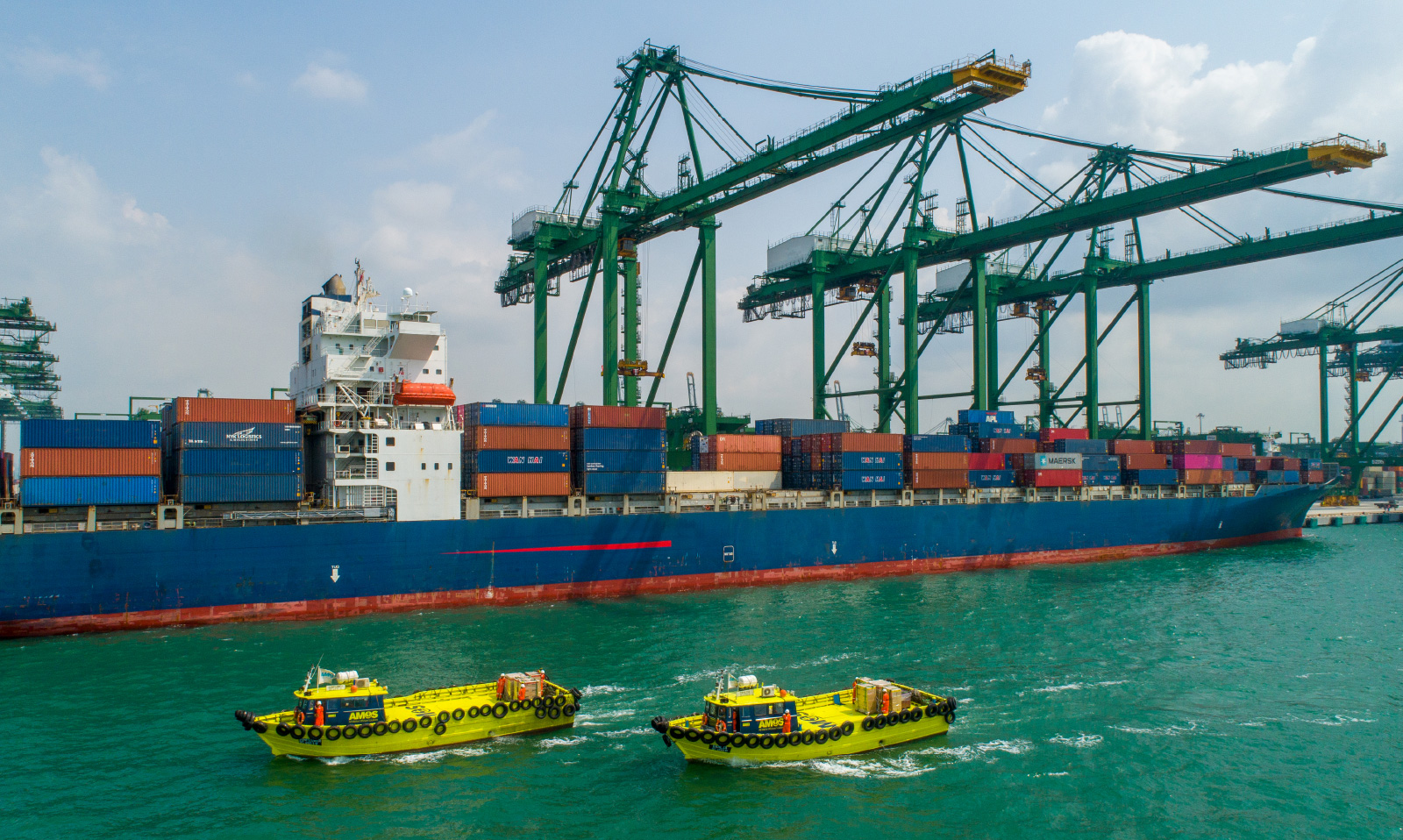 ALCONA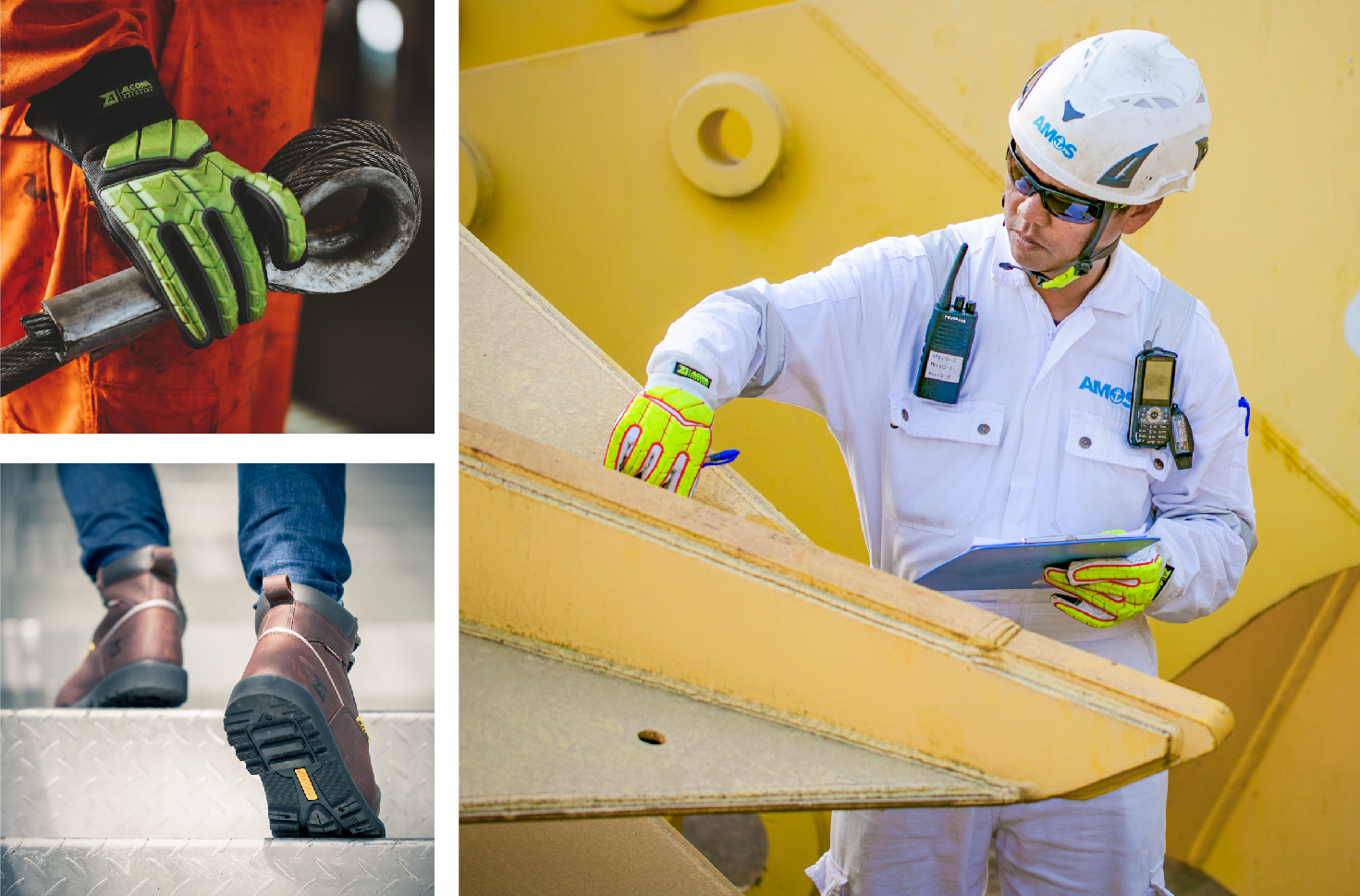 ALCONA represents the AMOS in-house brand of quality and value-for-money products. ALCONA provides our customers with a distinct and broad product line of professional grade equipment, personal gear, and everyday products where we eliminate the middleman costs and provide the quality our customers need at the cost they want.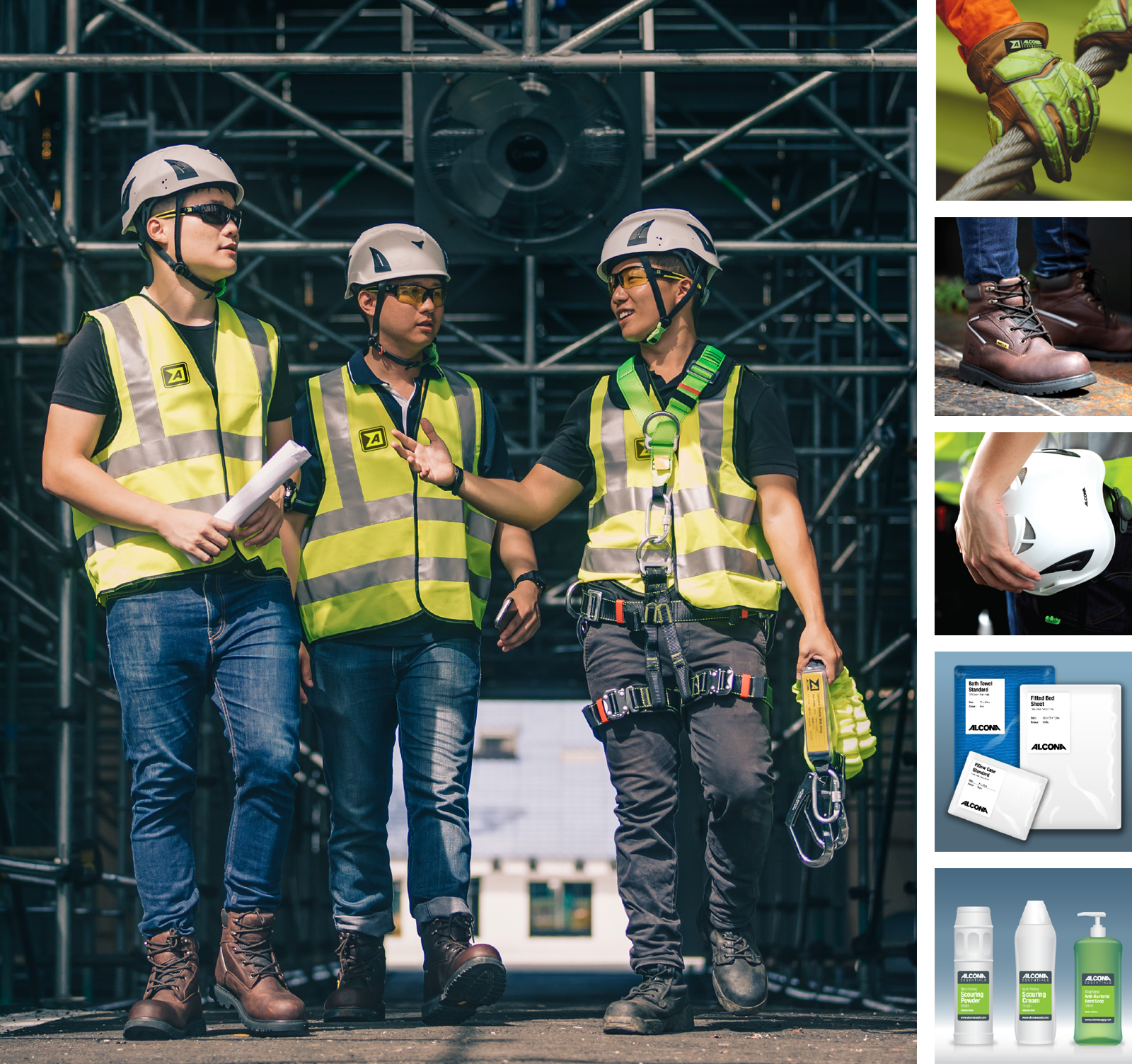 © AMOS Group Limited. All rights reserved.
Pleases tilt your device view in portrait mode for better view