Rigging, Lifting & Mooring Solutions
The AMOS Group supplies Energy customers with world-class technical products, supported through a seamless inventory management system, backed by our certified fabrication management system, and test facilities in strategic regional locations.
Product Supplies
AMOS is an authorised distributor for leading brands of technical equipment. We offer full technical and service support for our entire range of products.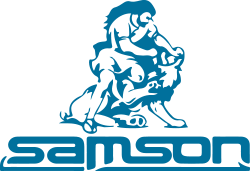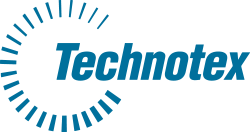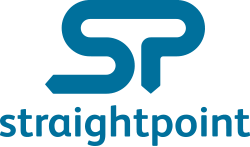 Load Testing
Proof load testing from 10-3,000 metric tonnes
Test bed lengths up to 80M
Winch Testing
Spreader Bar Testing
Rigging Equipment Load Testing

Load Cells
Shackles
Slings
Master Links
Chains & Chain Blocks
Sockets & Terminations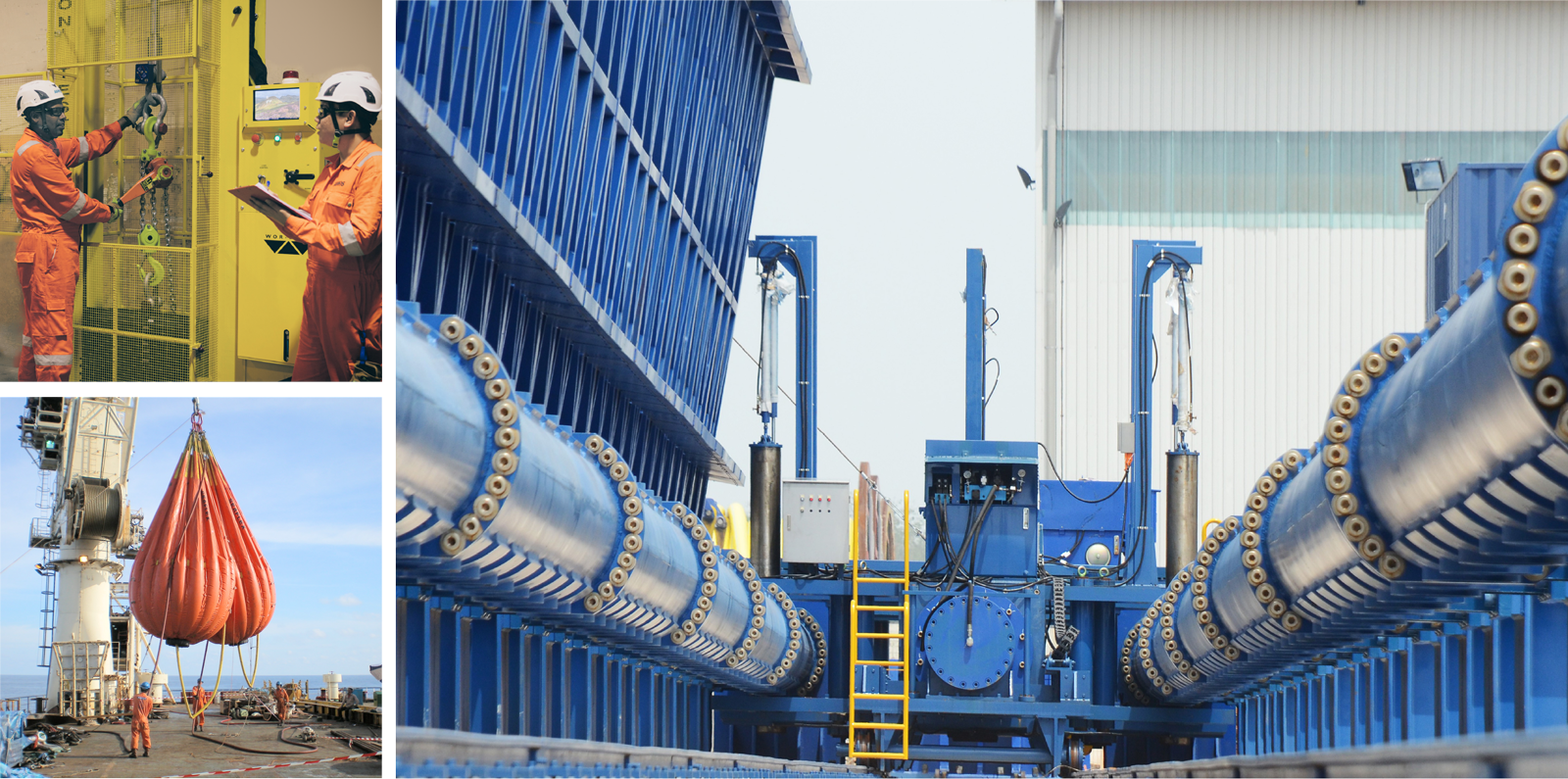 Powered Lifting Solutions
Lifting and Moving Assessments
Method Statements and Lift Plans
Lift Supervision and Management
AMOS provides Qualified Rigging Supervisors who plan and conduct lifting operations and equipment movements to the highest degree of QHSSE compliance.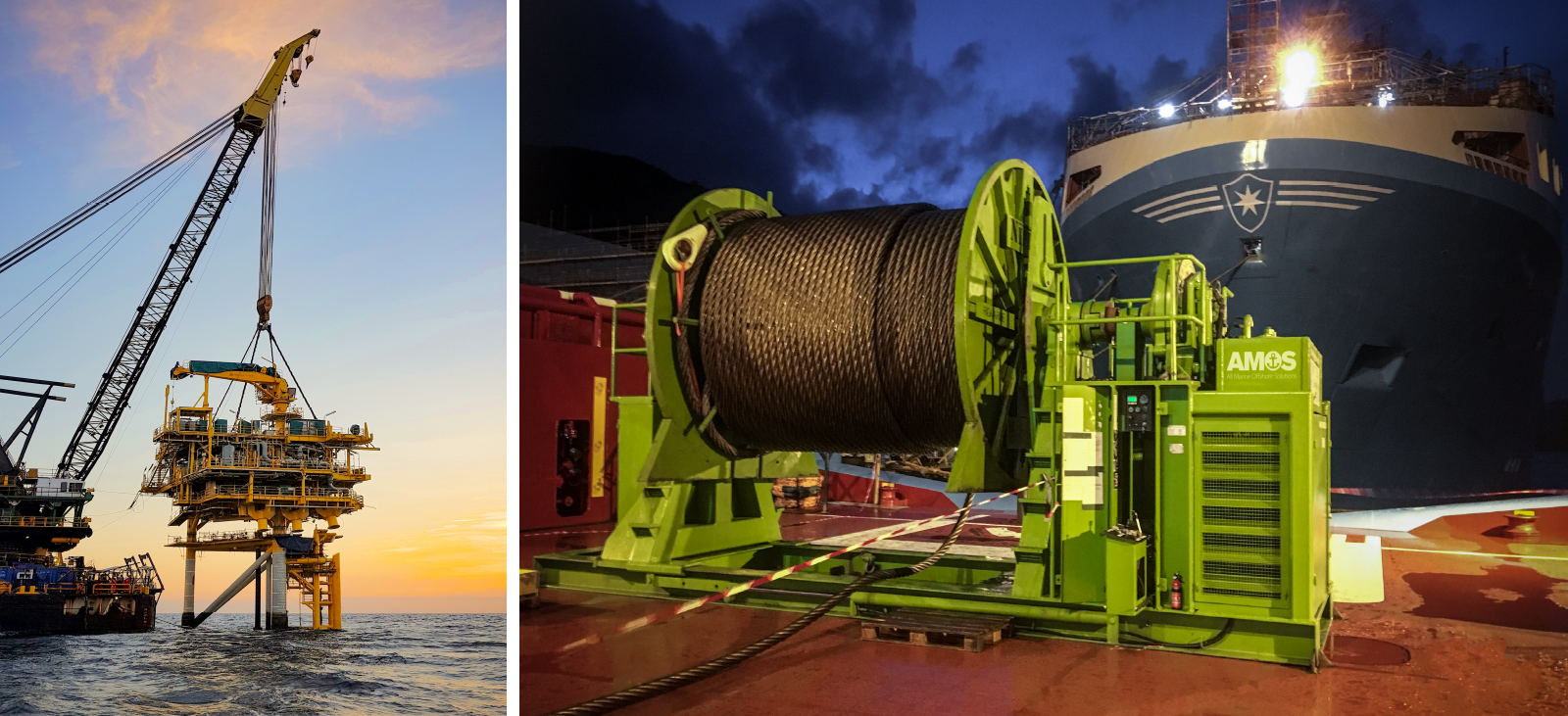 Rigging Lofts & Rigging Pool Management
AMOS supplies fully equipped rigging lofts complete with turnkey management systems either for sale or for rental. These rigging lofts are available in a variety of sizes to meet operational requirements and are equipped with workbenches, shelves, and runway beams to ensure all portable lifting equipment and accessories are:
Correctly stored to reduce the risk of accidental damage and to slow down deterioration.
Effectively controlled to ensure no unauthorized use.
Given pre-use checks by a competent person prior to use.
Removed from service when they are no longer in good repair and then quarantined prior to repair.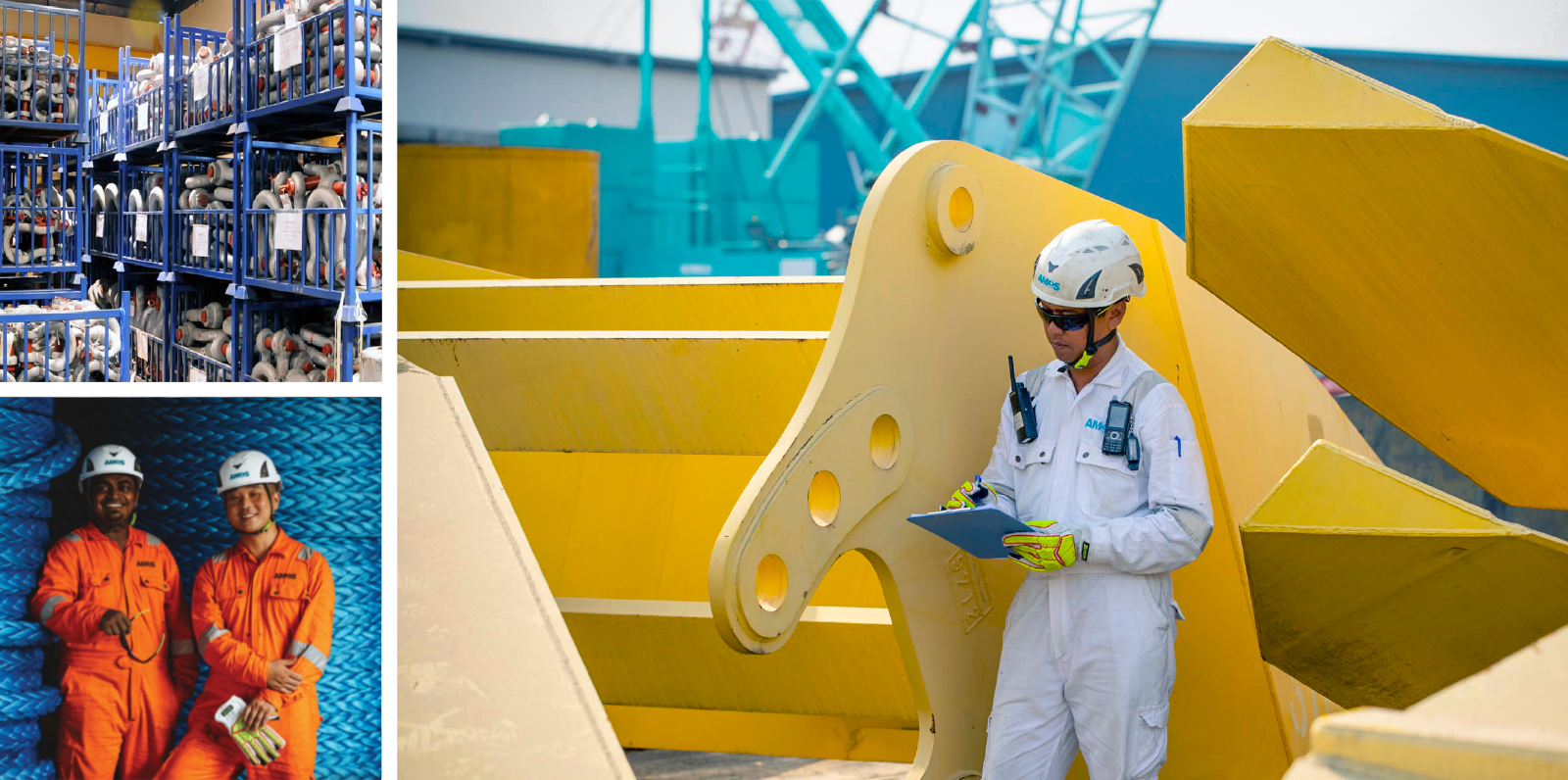 Case Studies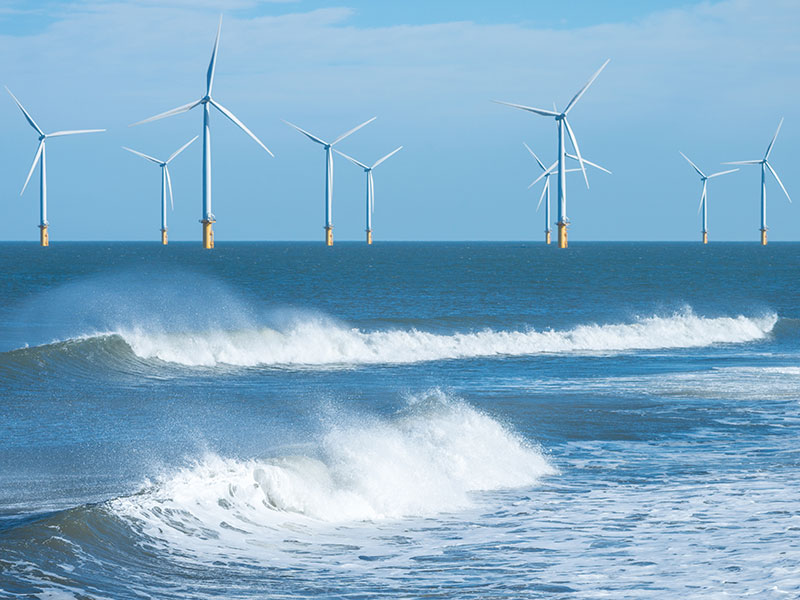 Vital Lifting Solutions for Major Windfarm Project
Yunlin offshore wind farm is a 640MW project planned to be developed approximately 8km off the coast of Yunlin County, Taiwan.
AMOS Group have supplied heavy lifting solutions to be deployed during the installation of foundation substructures of the offshore wind turbines.
After commissioning, Yunlin will be one of the biggest wind farms in Taiwan, and provide clean electricity to more than 450,000 Taiwanese homes.
View details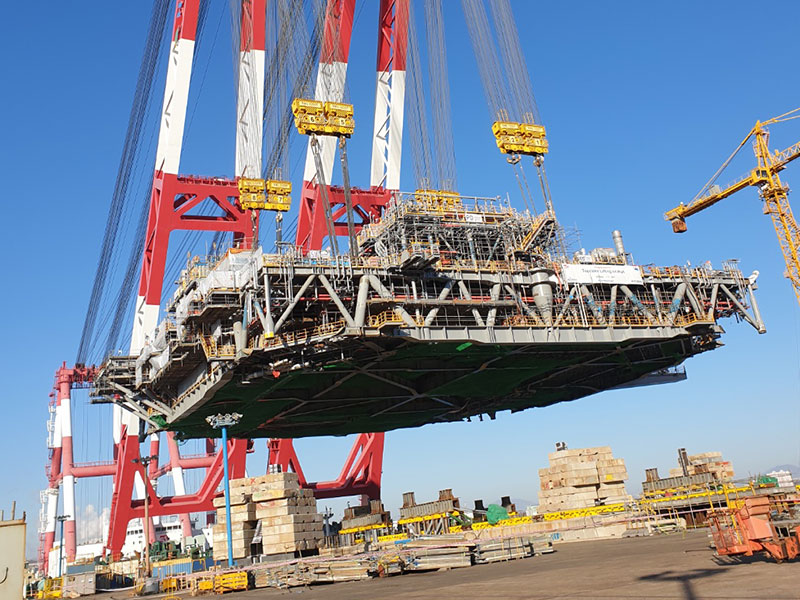 Heavy Lifting Solutions to Quay Project Top Side Lifting
AMOS Group have provided a key lifting package for a complex heavy lifting project - Quay Project Top Side Lifting - which ensured that the lift was successfully completed within the critical timeline.
Topside Weight: 8972 Metric Ton
Lifting Sling: 8 x 164mm diameter 50-meter Effective Working Length, Dyneema rope grommet, MBL 2448Metric Ton
View details
Uniforms & PPE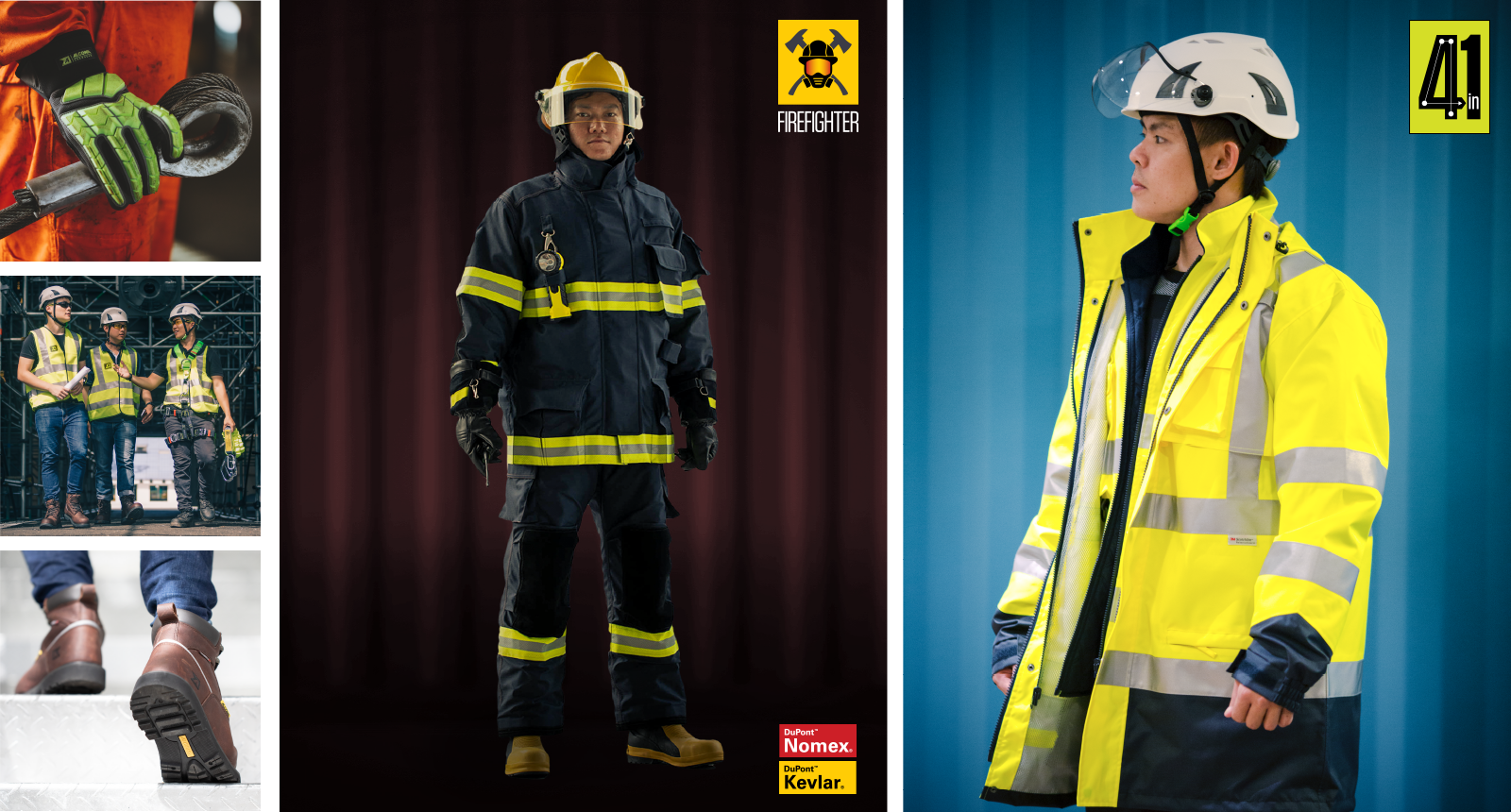 Coveralls & Workwear
Rain & Weathergear
Hand Protection
Protective Footwear
Protective Eyewear
Helmets & Headwear
Harnesses & Fall Protection
Galley & Wardroom Wear
Firefighting & Emergency
Crewspace Stores
Galley Equipment, Utensils & Tableware
Crew Fitness
Bedding & Towels
Lighting Consumables
Cleaning & Laundry Consumables
Electrical Appliances
© AMOS Group Limited. All rights reserved.
Pleases tilt your device view in portrait mode for better view