Articles & News
AMOS Solution Center Office Relocation
13 October 2023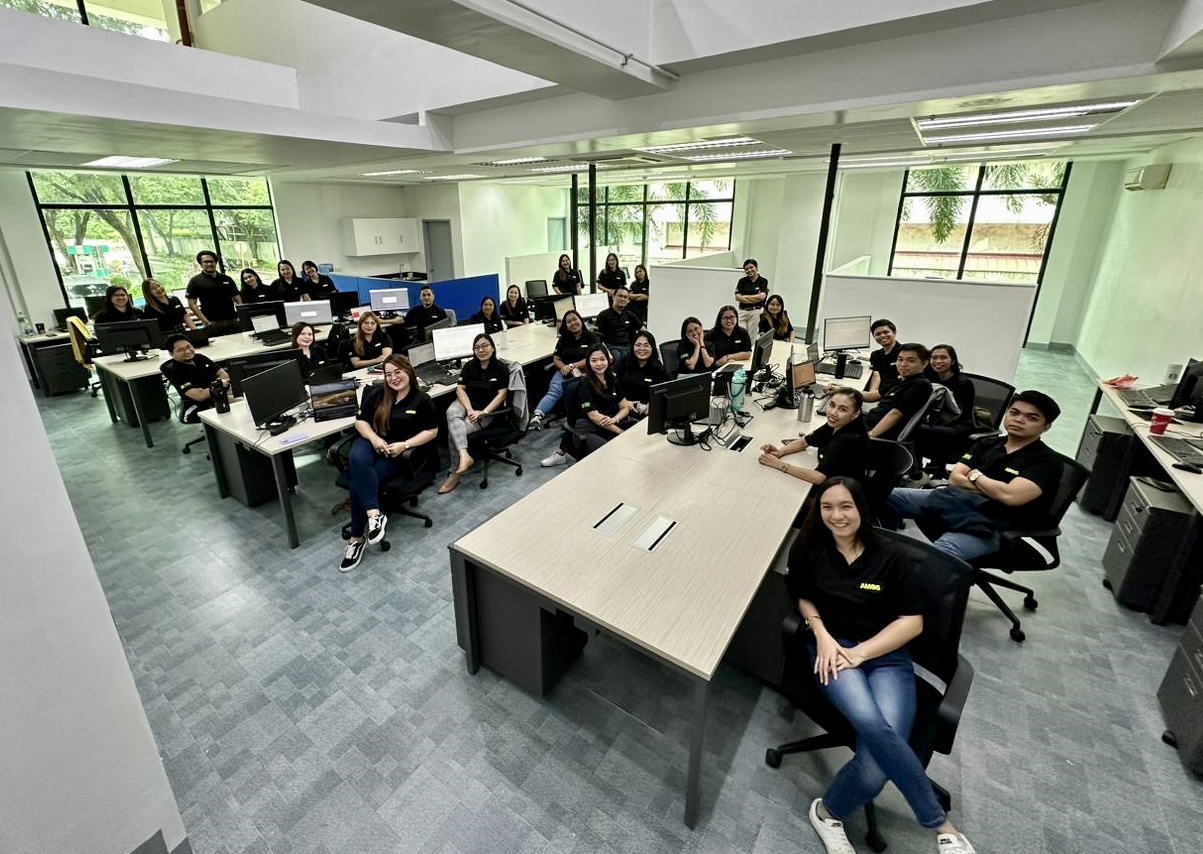 We are pleased to announce that AMOS Group has officially relocated the AMOS Solution Center (ASC) Manila to Kingston Tower in Alabang, Muntinlupa City.
ASC plays a crucial role in providing back-office support to various functions such as Customer Service, Procurement, Finance, and IT for AMOS Group. Our team is inspired more than ever.
This relocation aligns with the strategic objectives of AMOS's business operations and represents a significant step towards delivering high-quality services to our valued customers. By fostering continued teamwork and collaboration with AMOS Group in Singapore, we aim to achieve standardized and optimized processes, ensuring seamless operations and improved customer satisfaction.
Want to know more about our Products, Services and Solutions, contact us today: https://www.amosgroup.com/about#worldwide
Back
© AMOS Group Limited. All rights reserved.
Pleases tilt your device view in portrait mode for better view